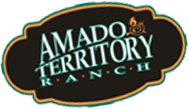 Phone: 520-398-8684
Email: info@amadoterritoryinn.com
Our family invites you to stay at the southern Arizona Amado Territory B&B. There are so many things to experience along the I-19 corridor from Tucson to Nogales. It's the perfect place not only for a relaxing family stay, but also beautiful venue for your wedding, corporate retreat, quinceanera or party.
Nature lovers enjoy the hiking trails and bird watching that the Amado Territory B & B offers. Southern Arizona has the 2nd largest bird species habitat in the world (second only to the Amazon), with more than 200 species of birds. Three of the top 10 bird watching areas in southern Arizona are just a short drive from the Amado Territory B & B. Enjoy a day of birding, then relax on the patio, watching as the sun sets on the mountains.
The Inn is situated on-site, at Amado Territory, one of Arizona's historic landmarks. Visitors to the Inn experience the aura of the Southwest together with the sights and sounds of the wild. Surrounded by open vistas of multiple mountain ranges and cattle land, the inn offers a peaceful and relaxing place to sit back and enjoy!
At the Amado Territory Inn we have lots of events happening throughout the year.  To keep track of everything happening at Amado Territory, watch this space regularly.  Our latest announcement is the opening of a new restaurant next door to the Inn.  Firefly...
read more
Fall brings cooler temperatures and a resurgence of wildlife to the Inn.  Many species of birds that weren't easily seen except during the early morning hours are visible more during the day.  The countryside is green,  dotted with golden flowers thanks to the recent...
read more
Star Gazing
Imagine sitting outside on the patio or walking around the ground in the evening and looking up to a sight like this.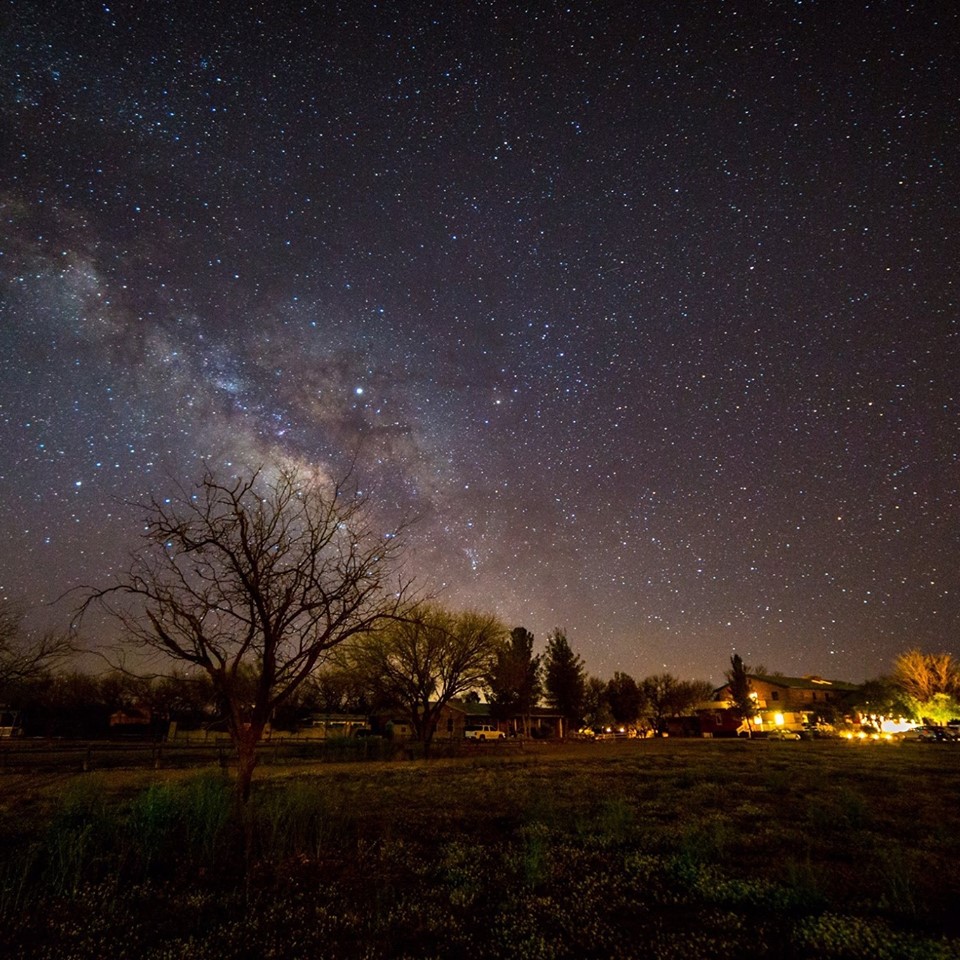 Weddings
Our Wedding venue, The Oasis, provides peaceful, lush outdoor setting for your wedding. Including a bar, lighted band stand and spectacular desert views.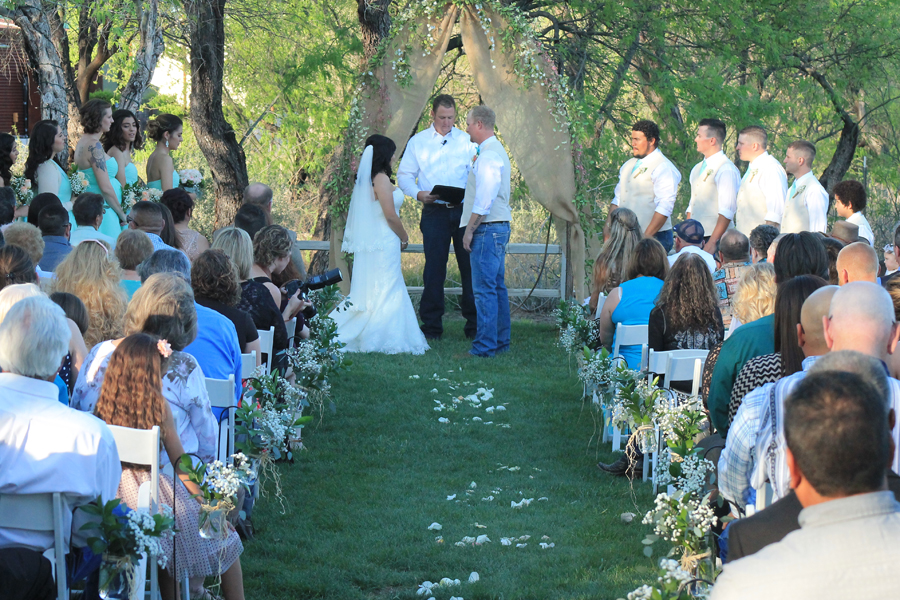 Quinceaneras, Parties and Corporate Events
Amado Territory Inn is the perfect setting for Parties and Quinceaneras. Corporate retreats, strategic planning sessions and team building events are enhanced by the relaxing settings at our inn.
Birding, Hiking, Horseback Riding
Amado Territory B & B offers some of best bird watching opportunities in the world. Dozens of hiking trails and birding hot spots are within a short drive from our southern Arizona inn.